Following Whole30 can be challenging for some people. After all, we're all so busy these days and it can be difficult to find recipes you can cook simply and quickly after a long day at work.
But the benefits of Whole30 make it so worth it – it's just about finding ways to cook delicious, healthy meals to keep you committed!
That's where the Instant Pot comes in. It's perfect for Whole30 as you can quickly cook tasty meals, steam vegetables, and branch out your Whole30 recipe set all in one nifty appliance.
What is an Instant Pot?
The Instant Pot is a multicooker. That means it combines several different methods of cooking into one appliance. Rather than jumping between stoves, ovens, steamers, and slow cookers, you can do it all from the Instant Pot.
The benefits of Instant Pots include being able to cook recipes quickly. As its main function is a pressure cooker setting, it often cuts down cooking time dramatically. Plus, it's pretty much hands free, "set it and forget it" cooking. That means consistent results every time, too!
Whole30 can require a bit of focus to ensure you're sticking to the plan properly. It's enough to think about without worrying about complicated recipes! But, luckily, Whole30 is compatible with some of the absolute best Instant Pot recipes out there.
What do all the settings mean?
One of the main "pros" of the Instant Pot is its many different cooking functionalities. Although the "Pressure/Manual" setting is probably the one you'll use the most, there's not much that this appliance can't do.
Other settings that are particularly useful for Whole30 recipes include: Steam, Stew, Broth, Egg, and Slow Cook.
And don't forget – the Instant Pot completes all these cooking functionalities in around half the time as traditional cooking methods. So, if you want some delicious steamed veggies or consistently cooked hard boiled eggs (like the ones made by Corriecooks) the Instant Pot is perfect.
Which pressure release method is best?
You'll use either a Natural Pressure Release (letting the cooker release the pressure naturally over time) or Quick Pressure Release (opening the valve and allowing all the pressure to release almost instantly).
Using the wrong one can impact the quality of your dish. Plus, there is the safety issue of Quick Pressure Release to keep in mind. Just follow the method given with your Instant Pot recipe and you'll be good to go!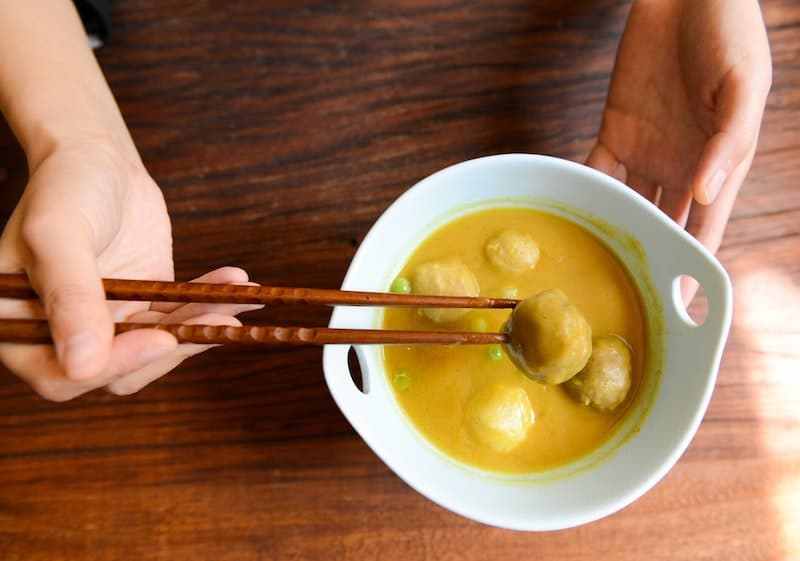 How to time your recipes
Setting the timing of your cooking is super easy. The different cooking modes will automatically set to different timings, but these can easily be adjusted (if your recipe calls for it) by using the "+" and "-" buttons on your display to adjust the timing up or down as required.
Many Whole30 recipes are super quick to cook in your Instant Pot. Here's an example of a quick and easy Whole30 Instant Pot Stuffed Cabbage Bowls recipe. Or, why not try this incredible Whole30 Instant Pot Sesame Chicken? We have an entire collection of Whole30 Instant Pot recipes you can check out too!
Confused by the display messages?
The display message people worry about the most is the "Burn" message. That means that food is sticking to the bottom of the pot and burning! But since this usually happens with starchy foods, Whole30 followers won't need to worry about that so much.
Other display messages to know about include "Lid", which means you haven't sealed your lid properly and cooking won't start. "Hot" indicactes that the right cooking temperature has been reached, and "End" means your dish is finished cooking.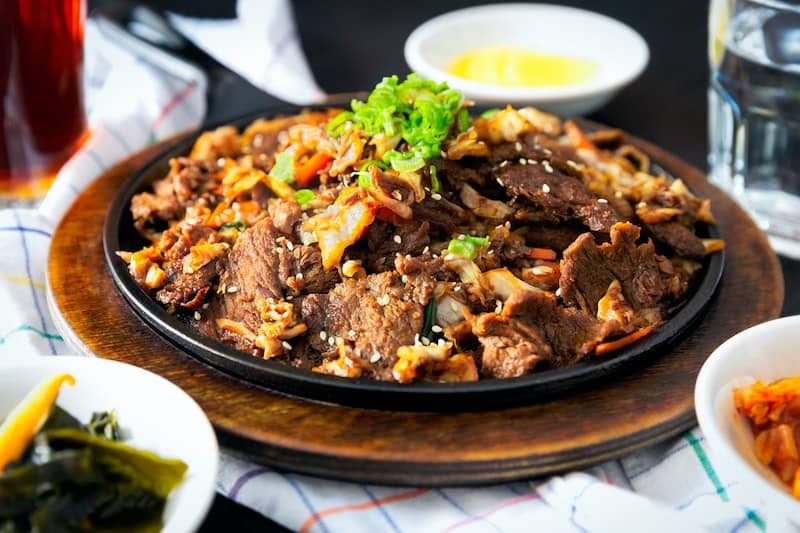 It's not for everything
One quick thing to note is that the Instant Pot, although magical, is not suitable for every single recipe or cooking style out there. So for anything that needs to be crispy, avoid it! And don't even attempt to deep fry in the Instant Pot.
If your recipe calls for something crispy, it's best to cook that separately and add it to the main Instant Pot dish once cooking is finished.
Some pro Whole30 Instant Pot tips
The Instant Pot is so perfect for Whole30. Looking to cook some cauliflower rice? Do it in half the time with this cauliflower rice Instant Pot recipe. In love with your slow cooker Whole30 recipes? You can do those in the Instant Pot, too! And again, in about half the time.
If you have a favourite recipe that you want to convert for the Instant Pot, it may take a little experimentation to get it just right. But just remember the following:
ALWAYS add some water/liquid
Don't forget to be careful of steam burns when using the quick pressure release method
So, get going and pick up an Instant Pot to complete your Whole30 regimen! You'll soon thank yourself for those delicious, Whole30-approved recipes you'll be cooking up.