OUR MISSION
Our mission at Life Health HQ is to help consumers find better solutions for maintaining a healthy, happy lifestyle!
We're dedicated to helping you stay healthy while having fun. This means trying to think outside the box and creatively about what tools, products, and strategies modern day users are looking for to stay fit and in good health.
EDITORIAL GUIDELINES
We take our writing seriously here at Life Health HQ, always seeking to supply you with reputable, research-backed info. That means:
Always sourcing facts and data from reliable research publications
Product recommendations are based on collections of user reviews as well as data supplied by manufacturers.
Continually updating our article to provide you with up-to-date, reliable information.
OUR TEAM
Our team is composed of qualified and experienced writers who are passionate about the field of health and wellness.
Meg Marrs is the Founder and Senior Editor at Life Health HQ. She's successfully completed several rounds of Whole30 and eagerly provided Whole30 guidance for those new to the program.
In addition to her hands-on experience with the Whole30 program, Meg is well-versed in other diets and healthy eating programs and writes on products she herself has experience with, such as night guards and cooking products.
She has several years experience in content marketing and freelance writing, enabling her to craft content in a colorful, engaging manner that benefits her readers.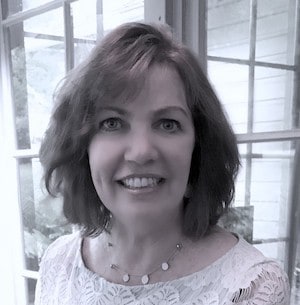 Diane Hogan is our resident Intermittent Fasting (IF) expert, as an experienced advocate for this form of eating.
Her background in education, writing, and editing have allowed her to become skilled in explaining the practice of intermittent fasting to those looking to learn more.

Emily is a writer, yoga teacher, and graphic designer passionate about holistic health and wellness and sharing her findings through the written word.
Emily lives in sunny San Diego, California. When she's not behind her computer, you can find her on her yoga mat, at the farmer's market or putting avocado on practically everything she eats!