A special deal for our readers…
Get Trifecta Meals Delivered
Trifecta offers easy, ready-made, Whole30-compliant meals delivered right to your doorstep.
Try them today and see how easy Whole30 can be! And hey – you can get 40% off with code LIFEHEALTH at checkout!
Whole30 Recipes
We're dishing out the best Whole30 recipes on the planet! See our collection of the tastiest, healthiest, ultra-compliant Whole30 recipes that will make your new eating lifestyle a breeze to get started with.
Can I Have It?
Can you have paleo pancakes on Whole30? What about almond milk? It can be complicated to know exactly which foods are allowed on Whole30 and which are not. Don't worry – we'll tell you exactly what you can and can't eat!
we've been featured in: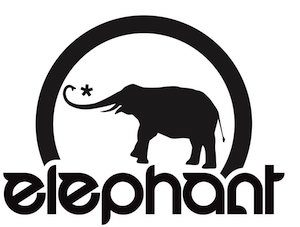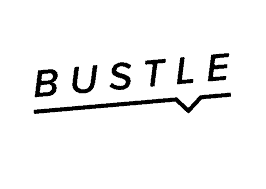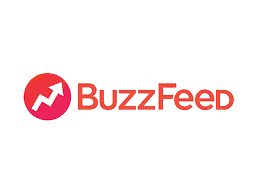 we've got plenty of fans
I did my first Whole30 grocery trip and instantly freaked that I will become broke after this. After reading your post, you totally put my mind at ease. I was definitely overthinking my meals. I was too caught up in the fancy meals. Thank you!
– Jen, Life Health HQ reader