We're dishing up 15 Whole30 crockpot recipes for your enjoyment during your Whole30 diet!
Be sure to share and pin these recipes to have them on hand. Do you have Whole30 crockpot recipes to suggest? Share yours in the comments at the end!
1. Whole30 Crockpot Pork w/ Saurkrout & Apples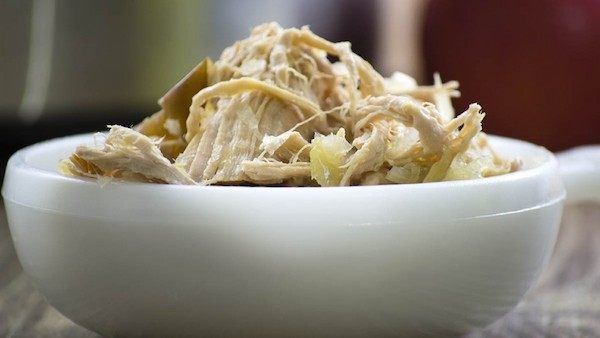 2. Whole30 Slow Cooker Mocha-Rubbed Pot Roast
See recipe from Stupid Easy Paleo
3. Whole30 Slow Cooker Kalua Pig
See recipe from Nom Nom Paleo
4. Slow Cooker Chicken, Sweet Potato, & Kale Stew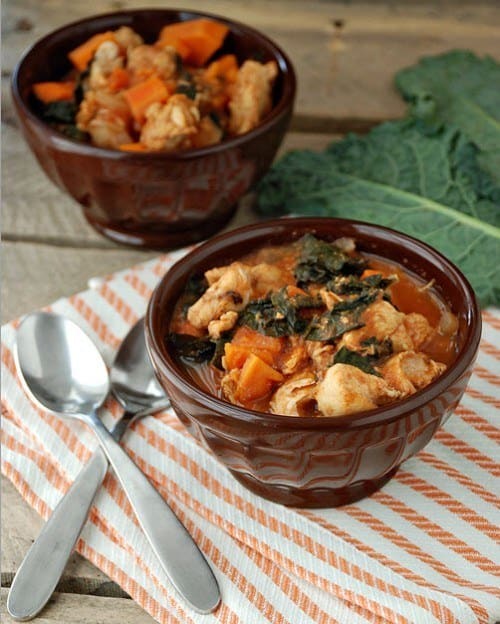 See recipe from Multiply Delicious
5. Whole30 Slow Cooker Recipe With Lemongrass & Coconut Drumsticks
6. Crisp Carnitas
See recipe at My Heart Beets
7. Moroccan Beef Stew With Lemons and Butternut Squash
See recipe via And Here We Are
8. Slow Cooker Italian Meatball Zoodle Soup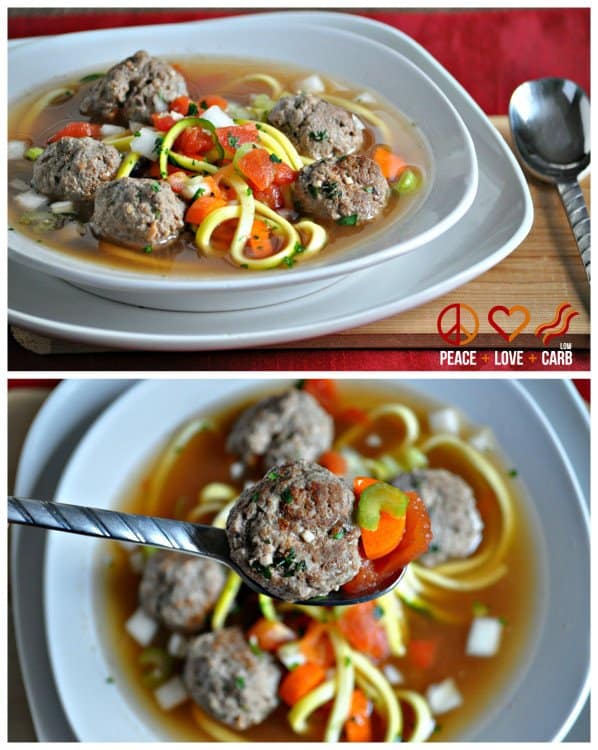 See recipe at Peace, Love, & Low Carb (Note: make sure to leave out the parmesan cheese)!
9. Slow Cooker Chicken Mariana Basil Zucchini Noodles
See recipe via A Happy Health Nut
10. Spicy Sausage & Sweet Potato Soup
See recipe from Peace, Love, and Low Carb
11. World's Easiest Crockpot Pork Roast
See recipe at Life Made Full
12. Easy Whole30 Crockpot Shredded Chicken
13. Creamy Coconut Green Chili Chicken Soup
See recipe at Delicious Obsessions
14. Easy Whole30 Slow Cooker Chicken Verde
See recipe at Rubies & Radishes
15. Garlic Grass-Fed Beef Roast
16. Slow Cooker Goat Curry
We hope you enjoyed this list of Whole30 crockpot recipes!
If you have any of your own recipes or have found any other great Whole30 slow cooker recipes across the web, be sure to share your favorite ones in the comments section below! Happy Whole30-ing!
Also make sure to check out our post on the best Whole30 soup recipes for more ideas!