The Super Bowl will soon be upon us! But what's a Whole30 eater to do? Traditional game day fare like chips and queso are certainly off the table. The good news is that there are plenty of delicious Whole30-friendly super bowl snacks you can whip up.
Sure, you'll have to sacrifice those burger buns, but with sweet potatoes to substitute, who'll even miss them?
Check out our list of favorite Whole30 Super Bowl Whole30 recipes below!
Paleo Slow Cooker Meatballs in Marinara Sauce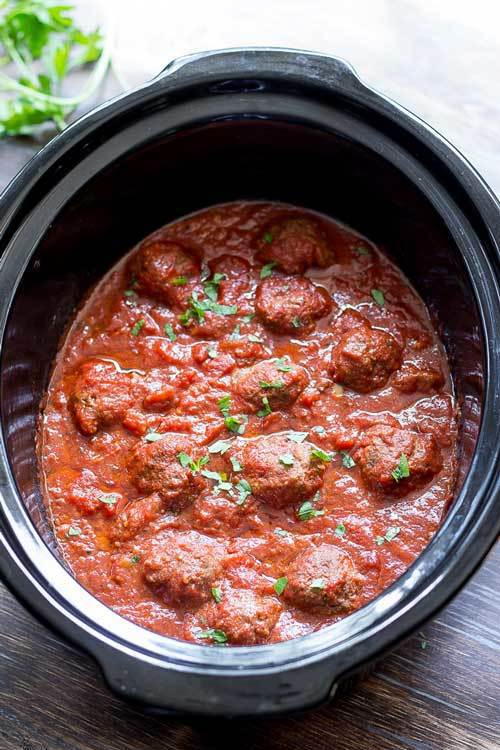 This slow cooker meatball recipe comes from Paleo Running Momma. Just make sure to make them in the AM since they need 4 hours to cook!
Whole30 Buffalo Wings
These baked Whole30 buffalo wings from Jay's Baking Me Crazy are the essential game time snack. Chow down on these compliant bad boys!
Pulled Pork Stuffed Sweet Potatoes
Step up the Super Bowl BBQ action with these pulled pork stuffed sweet potatoes from Paleo Leap. Who needs sandwich bread when you have sweet potatoes? Just don't forget to prepare ahead of time, since this recipe requires about 10 hours of cook time total.
Sweet Potato Chilli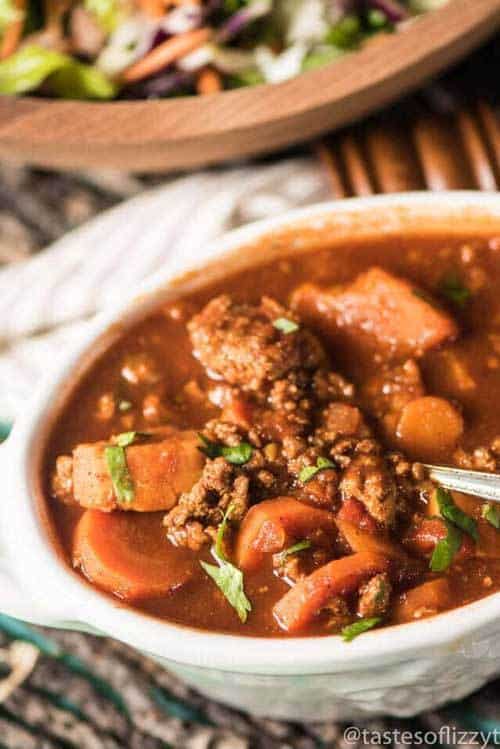 We love our Whole30 complaint chili, and this one is a great dish to bring to a Super Bowl party. This recipe from Tastes of Lizzy T can made on a stovetop or with a crockpot. Make sure to leave out the beans of course, unless you're past the first 30 days of Whole30.
Baked Kale Chips
Let's take a break from the meat and talk kale! These tasty kale chips can be found over at Nom Nom Paleo. Crisped to perfection, they'll satisfy your need for crunch!
Paleo Stuffed Peppers
These stuffed peppers from Our Paleo Life are another great game day dish, and they can be made with beef or bison. Use smaller peppers to make cute mini-sliders!
Poblano Pumpkin Chili
One chili ain't enough? How about another? This poblano pumpkin chili comes from Plaid and Paleo. This is another crockpot recipe, so get your slow cooker ready to work double duty!
Pork Stuffed Jalapeno Poppers
These tasty little jalapeno poppers are straight from Mark's Daily Apple. Even non-paleo friends are sure to chow down on these delicious mini bites.
Paleo Buffalo Ranch Dip
This buffalo ranch dip recipe from Plaid and Paleo is a perfect for paleo and non-paleo fans, as tortilla chip eaters can enjoy the dip right alongside those of us who are dipping in with carrots, celery, or homemade plantain chips!
Rosemary and Salt Sweet Potato Chips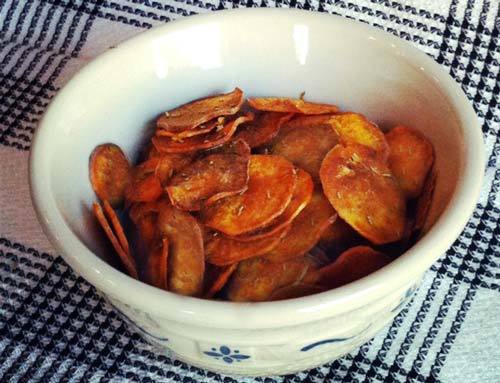 Another recipe from Plaid and Paleo – which seems appropriate since you'll need something to dip into the buffalo ranch dip introduced above! These homemade chips will ensure you're not staring at your neighbor's tortilla in envy.
Paleo Spinach Artichoke Dip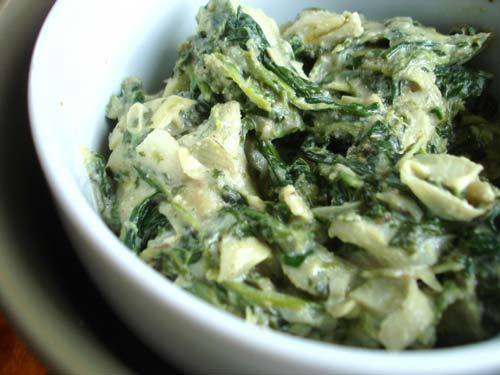 We've got another great dip for you from Paleo OMG! This spinach artichoke dip recipe comes in both cheese and non-cheese form, so you can make double batches for dairy-friendly fans and paleo eaters.
Spicy Mango Guacamole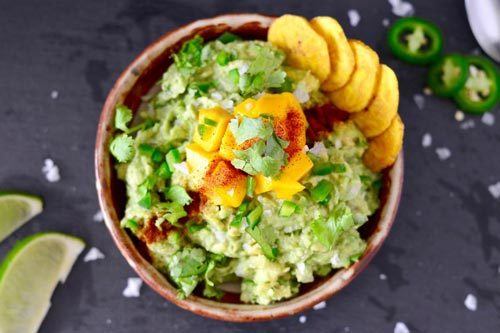 This mango guac can be found over at Real Food With Dana. Another great dip to toss veggies and homemade chips into – yum!
Quick & Easy Pico De Gallo
This 2-minute pico de gallo recipe is just the thing if you're in a rush before kickoff. Grab the instructions from Anya's Eats!
Lime Coconut Shrimp
Getting sick of pork and chicken? How about something from the sea? These coconut lime shrimp bites from Chelsea's Cravings pack a crunchy mouthful of flavor.
Paleo Stuffed Crispy Potato Skins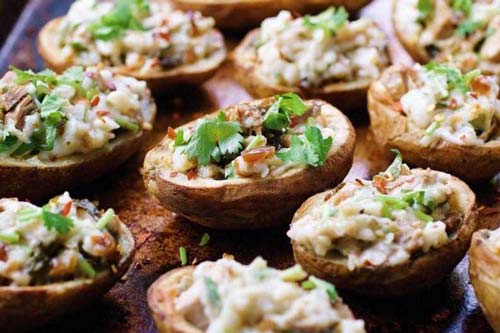 These paleo stuffed potato skins from I Heart Umami are snacktastic indulgences for getting your game on. Grab em!
Caribbean Jerk Chicken Wings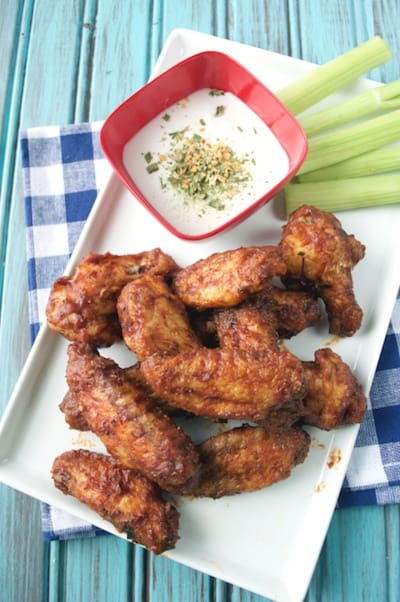 Maybe buffalo chicken ain't your thing. We aren't judging. For those who prefer a different taste, try these Caribbean Jerk Chicken Wings from Plaid and Paleo!
Spicy Roasted Cauliflower
The Superbowl isn't just about stuffing meat down your gullet (although that is certaily an appealing aspect of game day eats). To get your veggies in, we turn our attention to our belove cauliflower. This spicy roasted cauliflower recipe from Lexi's Clean Kitchen will have even your non-Whole30 friends asking you to pass them around.
Coconut Almond Butter Bites
These definitely enter SWYPO territory, as do all Whole30 desserts, so only venture into this one if you're past the first 30 days and are loosening up a bit more. These tasty coconut almond bites come from Running To The Kitchen!
Do you have any favorite Whole30 Super Bowl recipes we didn't include here? Share 'em in the comments!