Searching for some great keto-compliant lunch recipes? We've got you covered.
The good news is that it's pretty easy to get keto lunch ideas – even traditional lunches can be easily modified to become keto compliant. This list contains an array of high-fat and high-protein recipes to keep you satiated and focused for the afternoon!
1) Chicken Cucumber Avocado Salad
Loaded with vegetables and herbs, this quick, throw-it-together Chicken Cucumber and Avocado Salad from Cafe Delights will soon be your go-to-lunch for busy days. (Net Carbs = 5g)
2) Zucchini Crust Grilled Cheese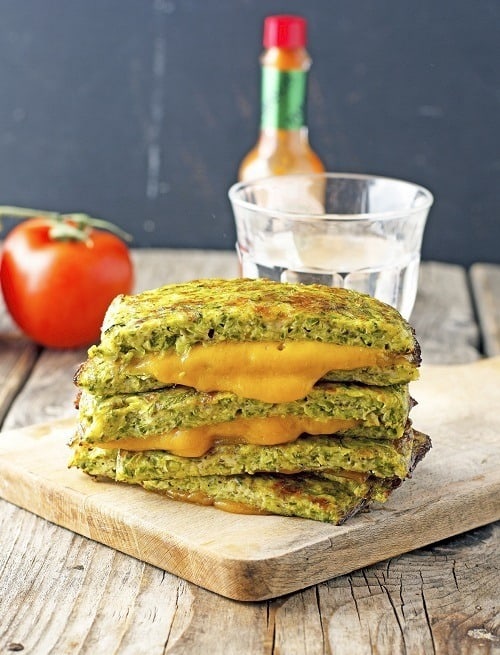 Zucchini is a magic vegetable that often can act as a stand-in for carb classics. The Iron You author has created this Zucchini Crust Grilled Cheese that's cheesy and gooey inside and out. (Net Carbs = 5g)
3) Salami and Cream Cheese Rollups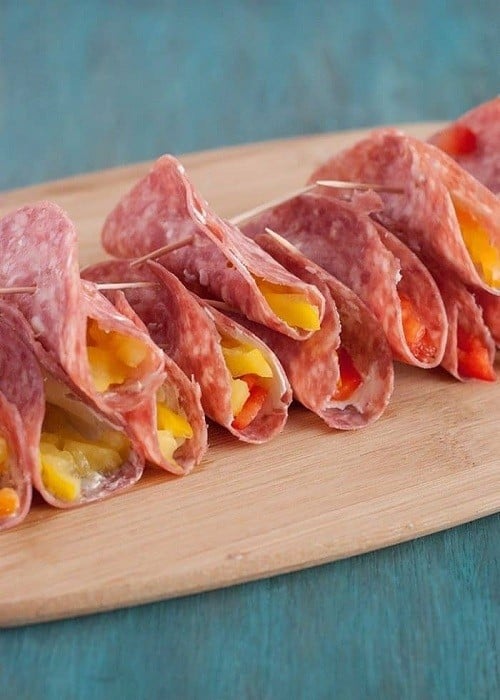 Cheese wrapped-ups in salami! This party-perfect appetizer recipe from The Low Carb Diet is as simple as can be! (Net Carbs = 0.55g)
4) Keto Lemon Blueberry Chicken Salad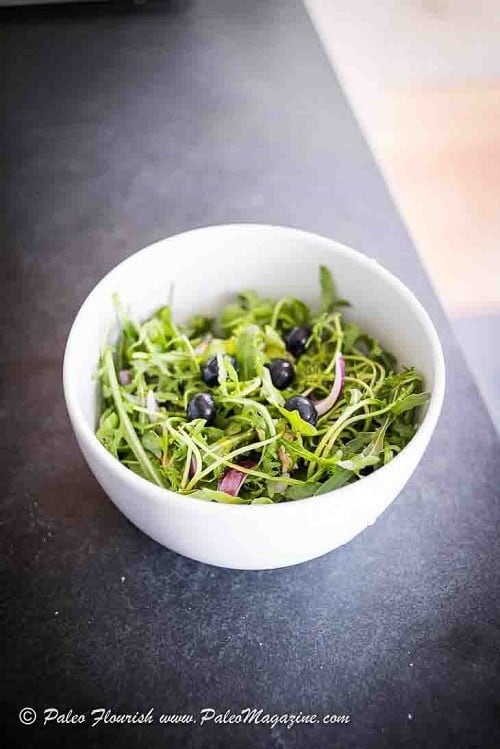 This zesty Lemon Blueberry Chicken Salad from Keto Summit is a refreshing and hassle-free way to keep you fueled through the day. (Net Carbs = 5g)
5) Low-Carb Pho
Pho is the ultimate comfort food, but obviously, you can't eat the carbs from rice noodles! Luckily the Ketogasm author has beautifully customized this Pho recipe with shirataki noodles for you to enjoy a quality, cozy lunch classic.(Net Carbs = 3g)
6) Keto Broccoli Soup with Turmeric and Ginger
This heart-warming, slightly thickened soup from Happy Keto is flavored with ginger and turmeric, perfect to keep your immunity boosted on winter afternoons. (Net Carbs = 13g)
7) Almond Butter Bunless Bacon Burger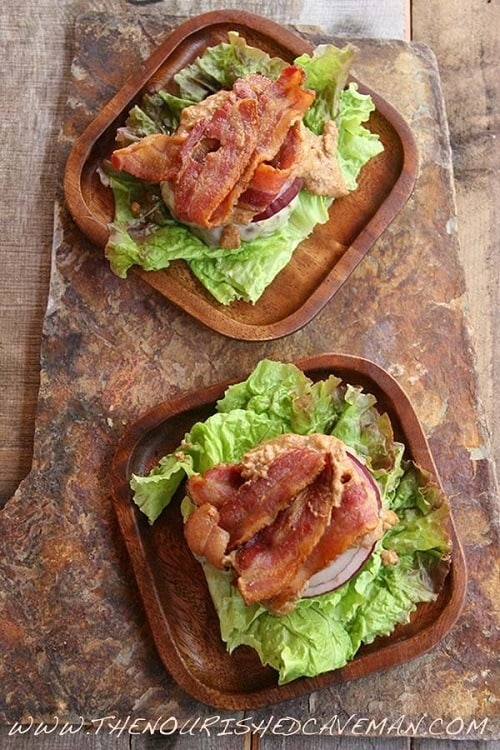 This Bunless Burger from The Nourished Caveman is a three-layered stack of ground beef, almond butter, and bacon. It's simply irresistible and the perfect lunch-time eat. (Net Carbs = 8g)
8) Keto Creamy Mushroom Chicken
This full-flavored dish of chicken cooked with mushrooms and herbs comes from Perfect Keto. (Net Carbs = 3.2g)
9) Keto Chili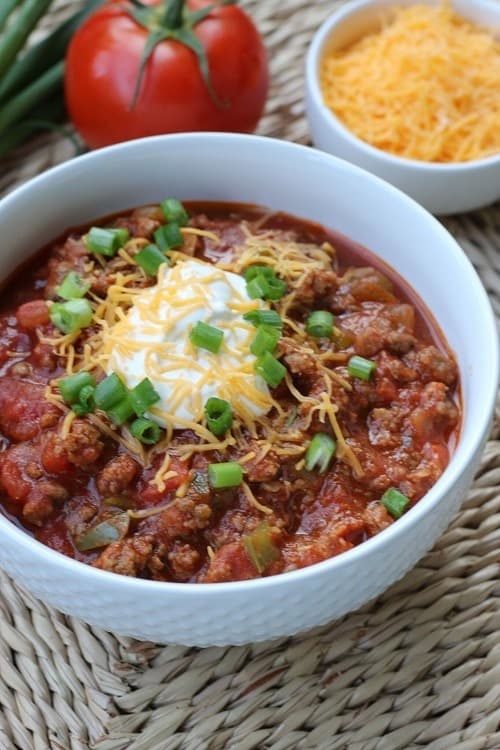 Hearty and comforting, this chunky Chili from Keto Karma is a fantastic keto-compliant chilli recipe. (Net Carbs = 7.9g)
10) Salmon Florentine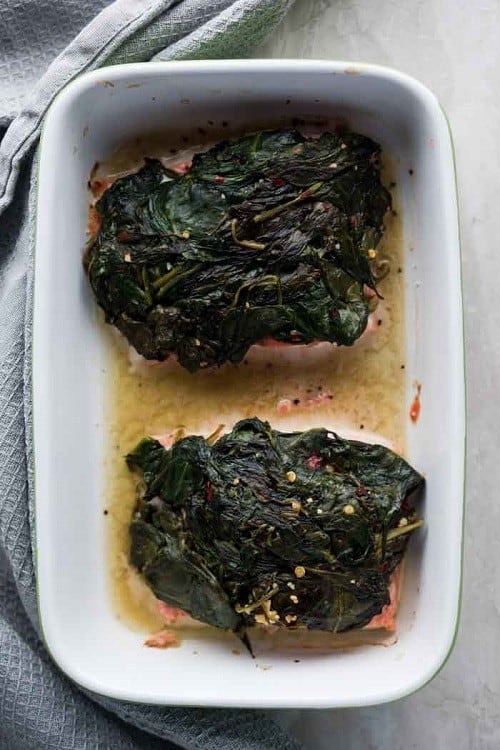 This protein and fat-rich Salmon Florentine recipe from Ketogasm is surprisingly low in carbs and will keep you full and focused throughout the afternoon. (Net Carbs = 3g)
11) Keto Corn Dog Muffins
Dotted with hot dog slices, these yummy Corndog Muffins from Keto Size Me will keep you full while on-the-go. They're great for quick-and-easy lunches when you need something fast. (Net Carbs = 2g)
12) Slow Cooker Garlic Chipotle Lime Chicken
This three-step Chipotle Lime Chicken from Beauty And The Foodie will be a quick-fix solution to make your mundane lunch recipes more exciting. Whip out the slow cooker and have at it! (Net Carbs = 2g)
13) Cauliflower Fried Rice
Tossed with a rainbow assortment of vegetables, this Cauliflower Fried Rice is so yummy you won't even need a side dish to accompany this. This recipe from Green Healthy Cooking uses soy sauce, which can be easily replaced with coconut amino for a keto-friendly version. (Net Carbs = 6g)
That completes our list of some fabulous keto lunch ideas! If you have a lunch recipe that's worth sharing, do mention it in the comments section below!