Keto is a diet that cuts out sugar, but that shouldn't deprive your keto-motivated soul of your childhood love: cookies.
Small ingredient tweaks make these keto cookie recipes perfectly suited for the keto diet. While keto doesn't allow for straight sugar, it does allow for artificial sweeteners. These cookie recipes tend to put an emphasis on fats, paired with artificial sweeteners for tasty treats you can eat without shame.
These tasty cookies may not use your grandma's traditional recipe, but we think you'll love them all the same.
1) Keto Chocolate Chip Cookies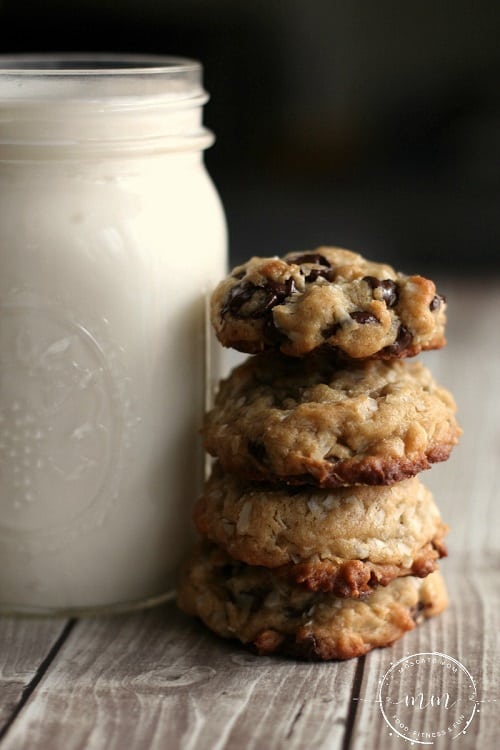 The classic chocolate chip cookie from Moscatomom had to glorify the first spot on this list. Made from coconut flour, low-carb sweeteners, and sugar-free chocolate chips, you will be able to indulge in these cookies guilt-free.
2) Low-Carb Cream Cheese Cookies
Simple and fuss-free, these low-carb cream cheese cookies from Wholesome Yum are spot on delicious and satisfying.
3) Low-Carb Coconut Chip Cookies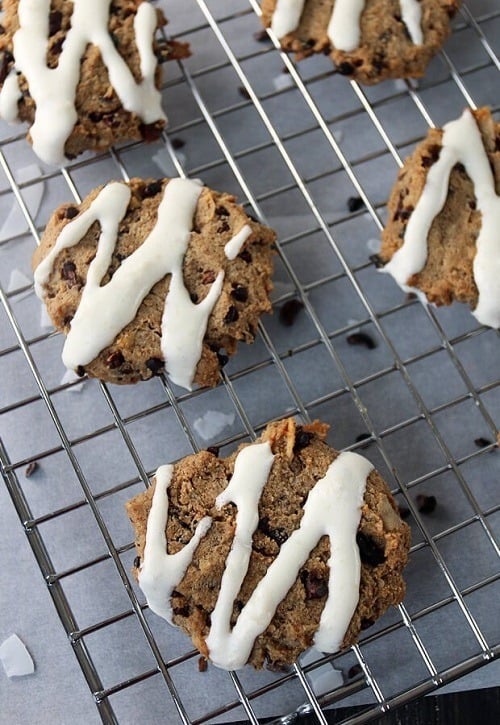 These chewy, flavorsome and antioxidant-rich cookies from Ruled are a must-try. Plus, a drizzle of that white lustrous glaze on top make these even more irresistible.
4) Holiday Praline No-Bake Cookies
Preparing no-bake cookies means an oven isn't required (great for the summer), and these keto-friendly no-bakes from My Montana Kitchen will make your holidays more cheerful.
5) Keto Shortbread Cookies with Pecans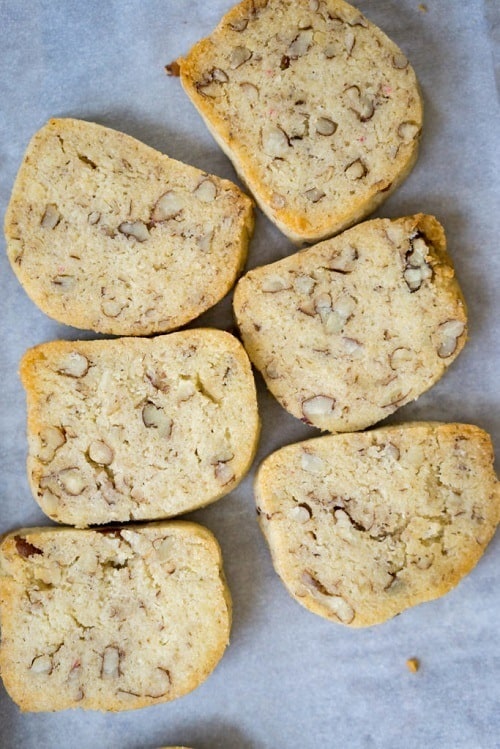 Soft and chewy, these shortbread cookies from Keto Connect are great as on-the-go snacks. Plus, they can also be customized with chunks of pecans or any other nuts of your choice.
6) Keto Fudge Brownie Cookies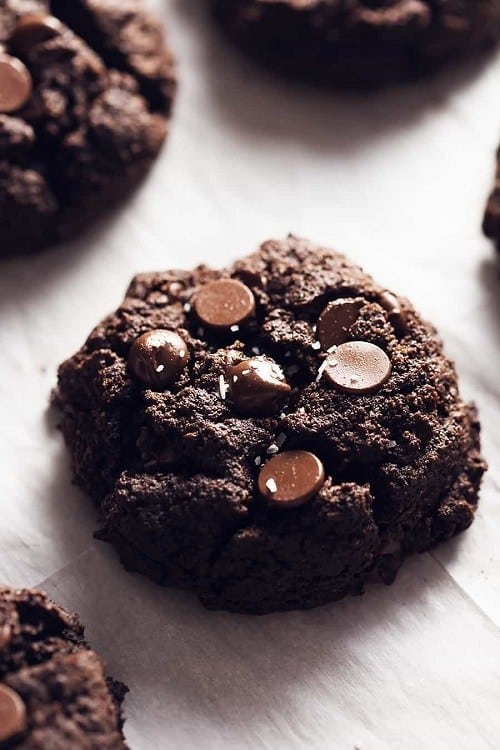 These chocolate-loaded cookies from Jennifer Banz are crusty outside and super-gooey inside, just like your favorite fudge brownie.
7) Keto Shortbread Cookies
Preparing shortbread cookies has never been easier. This keto cookie from I Save A2Z is a super-easy 4-ingredient recipe.
8) Keto Snickerdoodles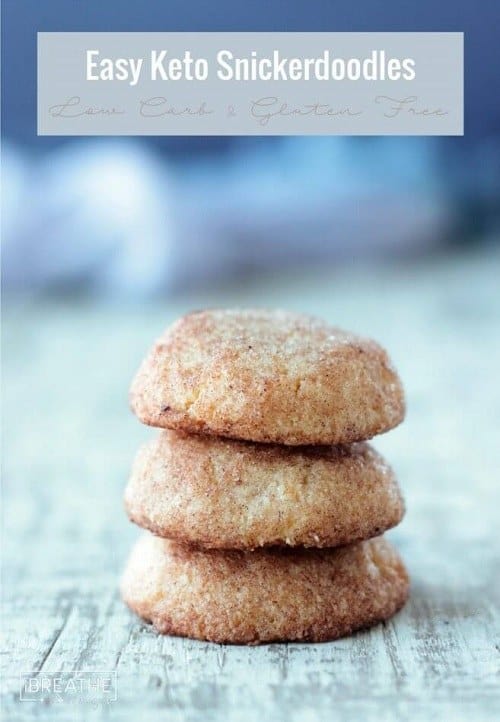 These crispy and comforting snickerdoodle cookies from I Breath I'm Hungry are perfect with your evening tea.
9) Keto Tagalongs
What's better than a thick coating of unsweetened molten cacao on cookies? These tantalizing tagalongs from Pink Fortitude are topped with creamy nut butter (customizable as per your choice) and the maple syrup can be left out for a keto-friendly version.
10) Coconut Chocolate Chunk Cookies with Sea Salt
These crusty chocolate cookies from The Mermaid With Muscles are enhanced with a hint of saltiness for a perfect balance of flavors.
11) Ket-Oreos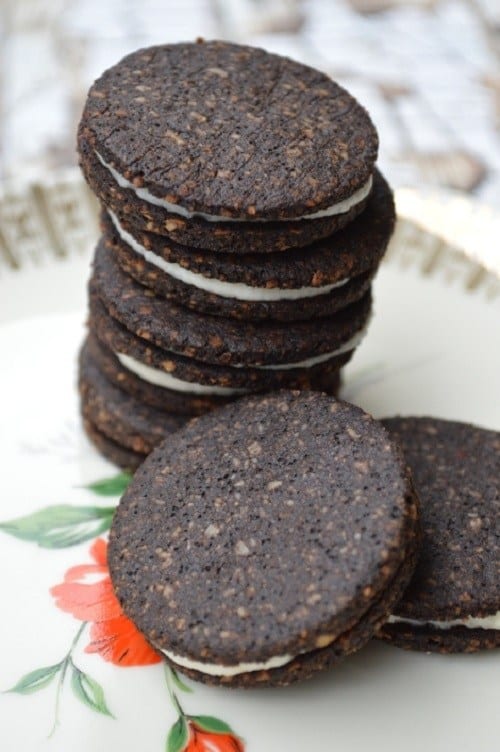 Wishing for Oreos on keto? "Not an option," you must be thinking. Magically enough, The Primitive Palate has come up with a keto-friendly alternative that's way better than the store-bought ones.
12) Keto Almond Crescent Cookies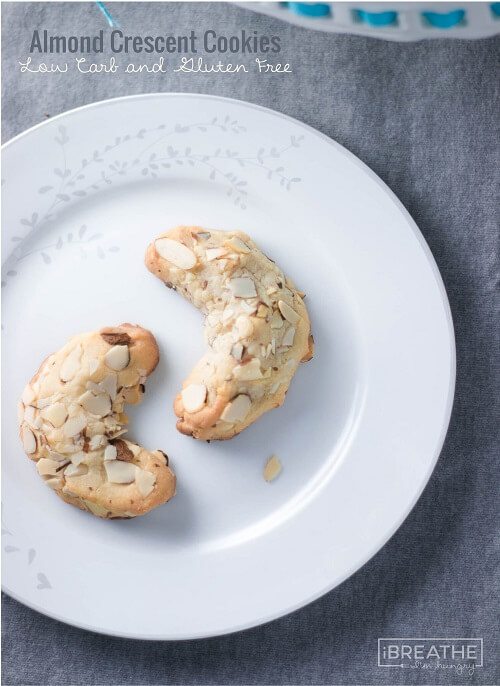 Chunks of almond slice deck up these crescent-shaped cookies from I Breathe I'm Hungry. The first impression of this well-designed may make it feel daunting, but scrolling down the article reveals how easy it is to achieve that lovely crescent shape.
So, that concludes our list of scrumptious keto-friendly cookies. If you think we have missed out any keto cookie recipes you love, make sure to add your personal favorites in the comments!